About Us
Affordable Solar Cayman Ltd. offers solar power consulting and systems installations in Cayman Islands. We provide services to commercial and residential projects, including CORE program and off-grid solar systems, and solar heating solutions for water (laundry, bathing, swimming pools, etc.).
Affordable Solar Cayman is a division of Affordable Industries (Cayman) Ltd., a Cayman Islands roofing company with an impeccable installations record for over 17 years.
With 300+ sunny days per year drenching the Cayman Islands each day, doesn't it make sense to harness the power of the sun and earn additional income from it? You can – easily and affordably – with Affordable Solar.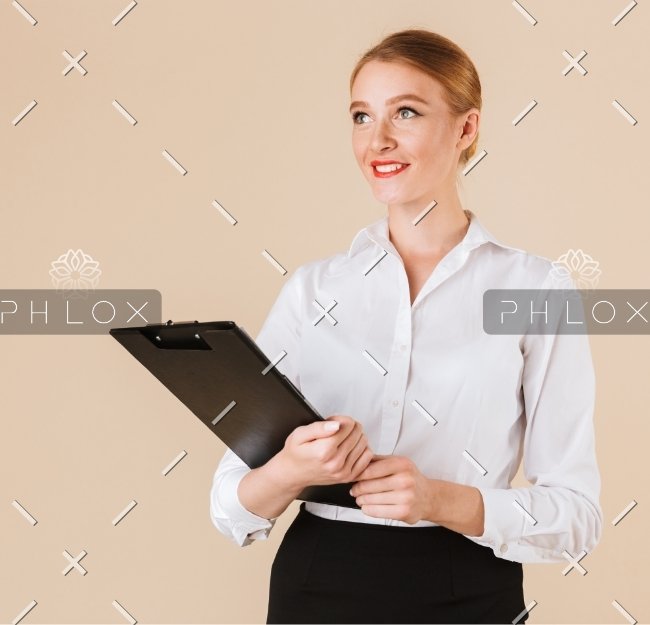 AMANDA BLACK
CEO Finance Officer
RANDY SMITH
Marketing Consultan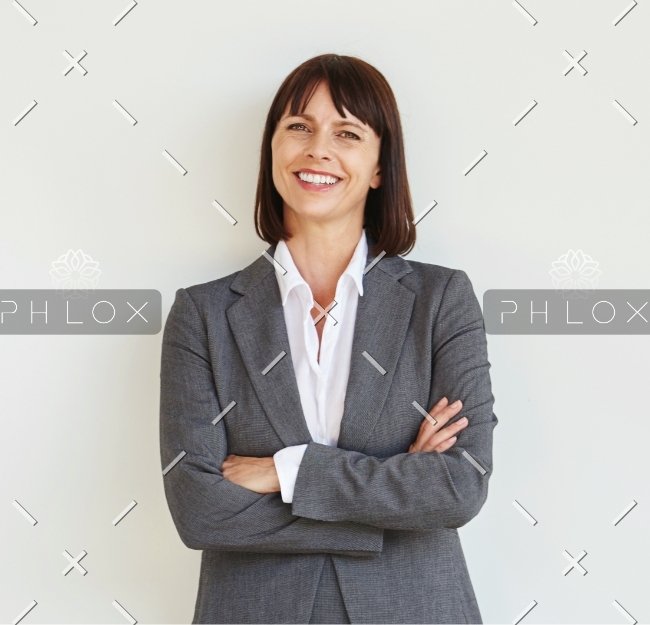 PENNY HINTZE
Financial Consultant
JOHN DOE
Co-founder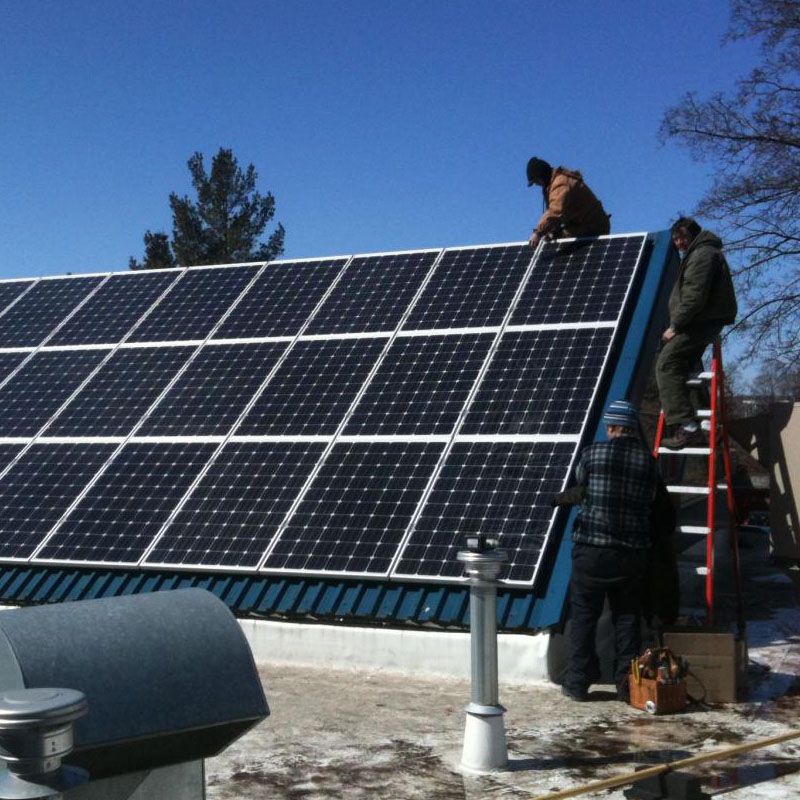 SYSTEM INSTALLATION
The team from Affordable Solar will perform each installation. Affordable Solar's solar specialist will personally manage the installation on a daily basis to ensure the work is done properly and on time.