About Us
Affordable Solar Cayman Ltd. offers solar power consulting and systems installations in Cayman Islands. We provide services to commercial and residential projects, including CORE program and off-grid solar systems, and solar heating solutions for water (laundry, bathing, swimming pools, etc.).
Affordable Solar Cayman is a division of Affordable Industries (Cayman) Ltd., a Cayman Islands roofing company with an impeccable installations record for over 17 years.
With 300+ sunny days per year drenching the Cayman Islands each day, doesn't it make sense to harness the power of the sun and earn additional income from it? You can – easily and affordably – with Affordable Solar.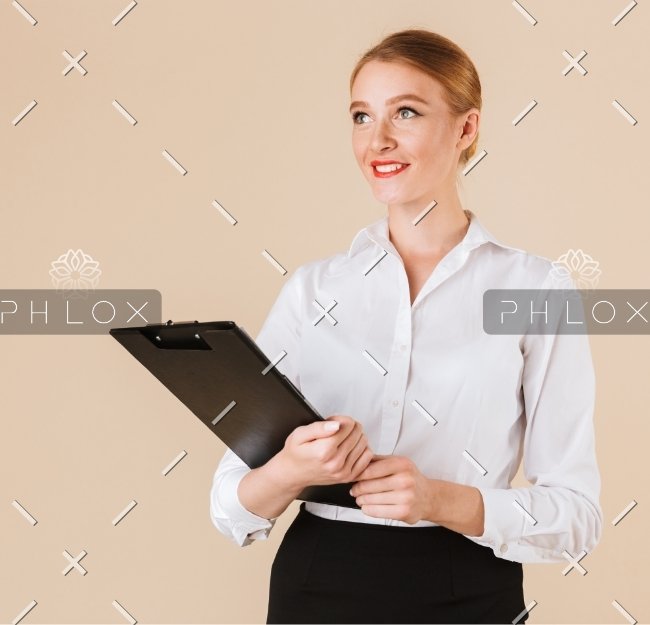 AMANDA BLACK
CEO Finance Officer
RANDY SMITH
Marketing Consultan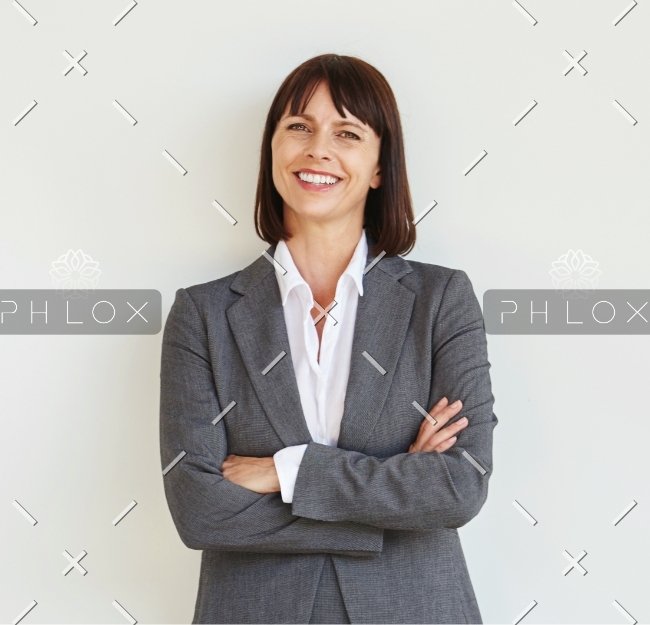 PENNY HINTZE
Financial Consultant
JOHN DOE
Co-founder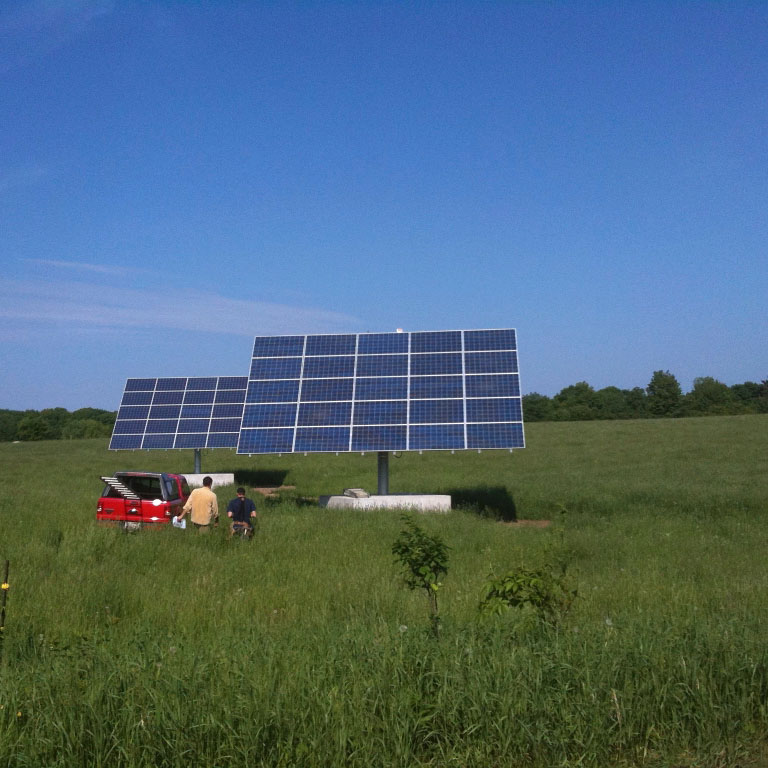 CONSULTING AND EDUCATION
We realize that the range of renewable energy options available continues to grow, and that finding the right system for your residential or commercial property can be time consuming and confusing. Affordable Solar can offer consulting advice and education to help you select the system that best meets your needs.